Travel in Kyoto -Kyoto in life time-
Having over 10 years experience in the land of Kyoto, we will provide itineraries and competent contents that have been planned for more than 10 years.
We value the hands-on experience or cultural content of Kyoto that is not included in the guidebook and we also have diverse connection with local people.
Tour availability can be easily checked
and the reservation can also be simply made.
Credit card payment is possible for your convenience.
---
---
What's new
mindfulness day
Unseen Waterfall Meditation in Kyoto

Upon your stay in Kyoto, it is very likely that you will visit the Kiyomizu temple. There are many beautiful things to see there, and one of these might catch your attention: the Otowa waterfall with its water divided into three different streams. The Otowa waterfall is a good example of the importance of waterfall in the ancestral Japanese culture. The practice called Taki Gyo is maybe one of the most famous activities related to the waterfall. Its root can be found in Shintoism but it is also now performed as ascetic practice in Buddhism and Martial Arts. During this activity, you will have a chance to experience meditation inside the original Otowa water spot.
---
TAXI sightseeing TOURS with English speaking guide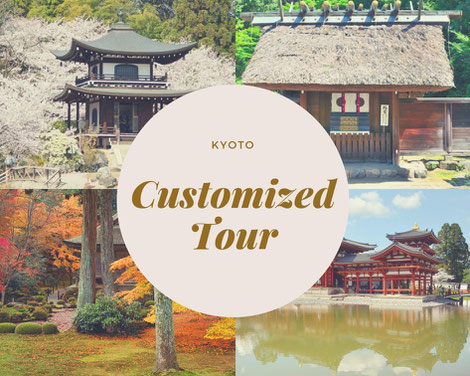 find us on facebook
https://www.facebook.com/travelkyoto.jp/
---
Have a nice Kyoto travel !!
---
Travel Kyoto

21-1- 503, Seikanji Reizancho, Higashiyama, Kyoto, JAPAN
Postal cord 605-0861
Mail : ni@travelkyoto.jp (ENG / JP / THAI)
Mail : kikaku@travelkyoto.jp (JP only)
Open : 10:00- 18:00 weekday (Closed on Sat-Sun, Obon Holiday and New Year Day.)