---
Traditional Tea Ceremony with Kimono Rental   ーDormantー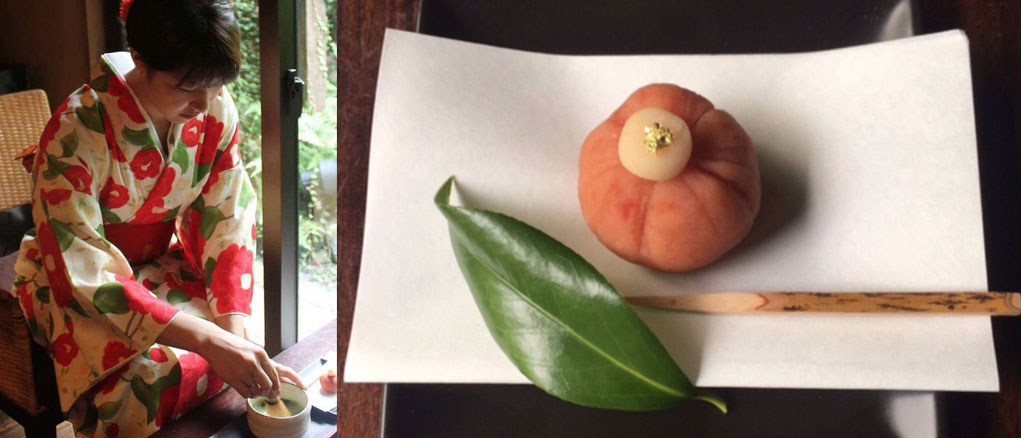 Immerse yourself in one of the most recognized traditions in Japan—the time-honored tea ritual. Arrive at a local tea house, where you get outfitted with an authentic kimono and then enjoy a morning ceremony as you learn how to make your very own green tea.
Upon arrival at the tea shop, a multilingual host greets you and escorts you toward the kimonos. You then have your choice of many colors and patterns, which you can mix and match with different obis. To further heighten the experience, the women of the group can undergo a hairstyling session with styles ranging from soft curls to structural updos.
You then learn how to make your own tea and sip it alongside a sweet treat that's used to balance out the bitterness of the drink. You're also given a bowl of traditional gruel, a rice porridge often eaten for breakfast.
Once the ceremony and lesson are over, the afternoon is yours to do with as you please. Head out into the streets for a few hours of sightseeing in your kimono. You can pose for photos in front of the many ornate temples in the area, sit down for a fresh sushi lunch, or go shopping among locals at the Nishiki Market before returning your garment.
per traveler ¥30,000
Activity start from 8 AM
Activity / Location
Next to Shijo Karasuma
We will give you exact address after the reservation will be made.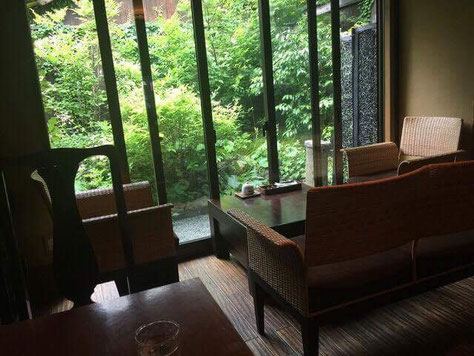 Highlights
・Immersive experience in a traditional Kyoto tea ceremony
・Time to go sightseeing in Kyoto while wearing your kimono
・Your choice of kimono, paired with an obi belt & sandals
・Chance to learn the intricacies of the graceful art of tea
・Lesson in making tea & enjoying it with traditional sweets
Inclusions
・Traditional tea ceremony
・Green tea, rice porridge, and sweet treats
・Kimono rental package, including kimono, obi belt, socks, and sandals
・Hairstyling for women
Exclusions
・Additional food or beverages
・Hotel pickup and drop-off
Know Before You Book
・Maximum group size is 6 people.
・Kimonos must be returned to the meeting location by 6 PM on the day of rental.
・Check-in is 10 minutes prior to the booked tour start time.
・The reservation will be done after the payment. We will send you the payment link after your request.
Cancellation Policy
・You can cancel free of charge until 8 days before your reservation starts. After that time, no cancellations, changes or refunds
 will be made.
REVIEWS
This was amazing. We had so much fun. It was a little awkward with the language barrier, but the host was so nice that he made us feel at ease. We learned so much and feel like we made friends for a lifetime. If we are ever lucky enough to return to Kyoto, it will be to visit magnetsu no Hana! Also the kimono rental was fun, but they are very hot and uncomfortable. We didn't keep them for the full day, but returned them as soon as the tea ceremony was over. I wish they had larger sizes.
Aubry
or refunds will be made.