Travel Kyoto Tour Features
Travel Kyoto , we are planning a deep "Kyoto trip" that you will never have encountered before , the trip itineraries will be made using the connections with local people in Kyoto, where our representative was born and raised. We think the charm of Kyoto is its tradition and history.
I am keenly aware that Kyoto itself and people in Kyoto who have inherited traditions and history were created by their predecessors. We would like you to know more about Kyoto through them.
I think the "Experience" products at Travel Kyoto is perfect for those who like and want to know Kyoto more and also for those who want to taste unknown secret parts of Kyoto.
About Us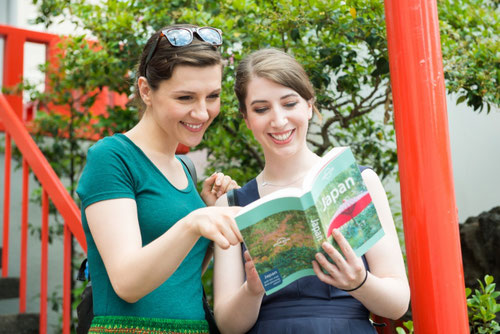 Company history
Travel Kyoto was founded in 2006 by our representative.
We organize and plan the tour by collaborating with each local area in Kyoto.Our representative, Kyoto Hospitality Ambassador also implement Kyoto's unique hospitality through daily activities,increasing the quality of Kyoto tourism, innovation of Kyoto's charm.
Company name : Travel Kyoto
Office hours : Mon-Fri 10:00-18:00 (Closed on Sat-Sun, Obon Holiday and New Year Day.)
Address :
21-1- 503, Seikanji Reizancho, Higashiyama, Kyoto, JAPAN
Postal  cord  605-0861
Mail : ni@travelkyoto.jp (ENG or THAI)
President : Yoshihiko KONDO (Kyoto Hospitality Ambassador)
Staff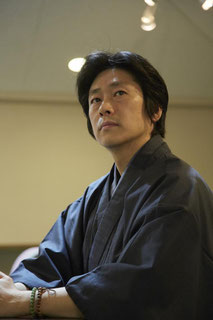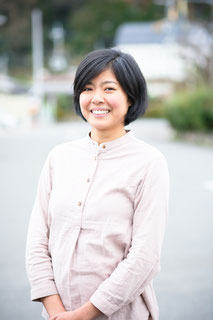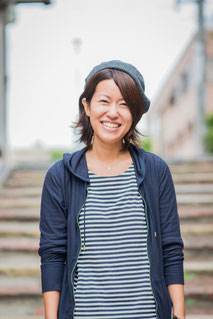 Group company

Tour planning and coordinate / KYOTO yui co,.Ltd
www.kyotoyui.jimdo.com